Welcome!
The Bern H3 and Fribourg H3 are once again joining forces to host what will most definitely be the best Swiss Nash Hash of 2023! Don't miss our event in the middle of the amazing countryside of Gruyère. Cows and views, cheese and castles, we've got it all!
Location and Accommodation
La Renardière Colonie de Vacances will be your home for the weekend, featuring loads of rooms of various sizes. We have booked the entire house and plan to under-fill it so that everyone has the comfort and space they need. Located in Molèson-sur-Gruyère, a charming mountain village in Kanton Fribourg, halfway up the side of the spectacular Molèson peak and above the world-famous castle of Gruyère. Be prepared, there might be some hills involved!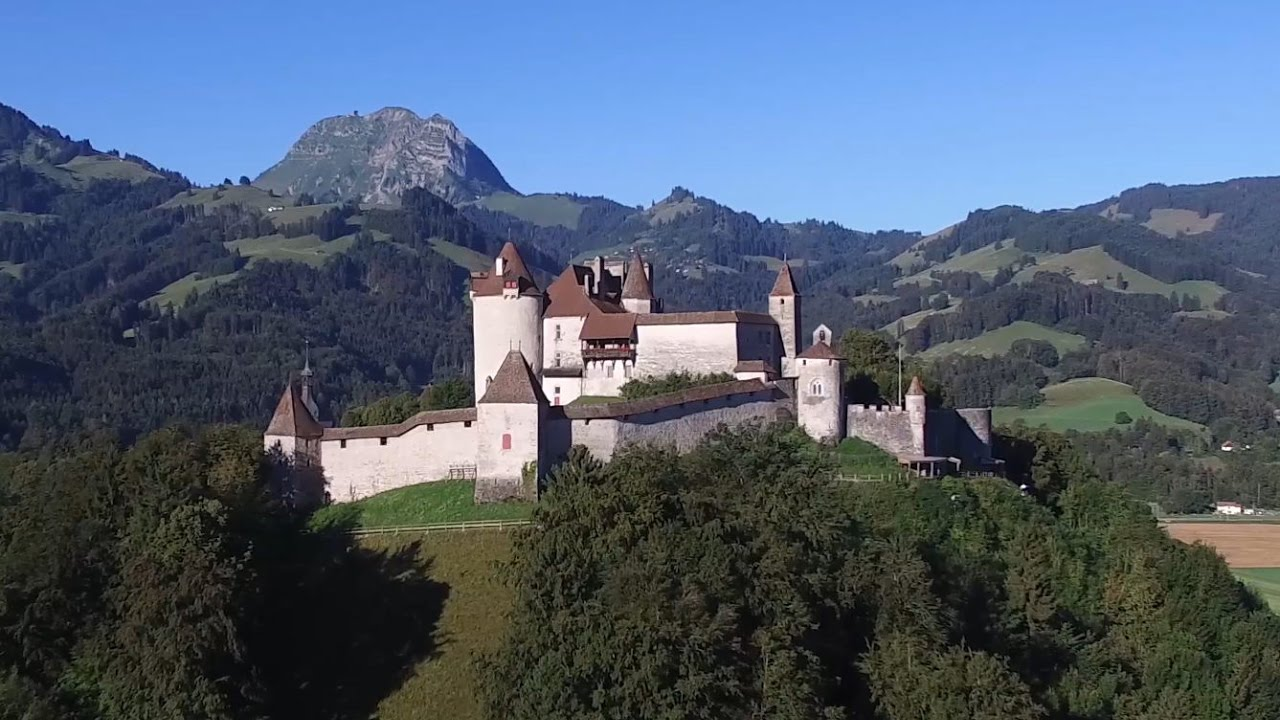 Important registration information
You are not considered registered until your payment is received. Until that time, you will be on the waiting list. There are only 80 spots available so register and pay ASAP!
How much?
Payments is to be done in SWISS FRANCS. If you bring kids, please fill up the registration for each kid older than 4 years.
| | | |
| --- | --- | --- |
| Standard Rego: | CHF 250 | cough up by May 15th |
| Late Rego: | CHF 250 | cough up on or after May 16th - same price but you won't get any haberdashery, or should that be hasherdabbery? |
If the event must be cancelled due to COVID, registration fees will be refunded, less any unrecoverable expenses required in preparation for the event.
What do I get?
Included in your registration:
3 Trails in a fantastic location
2 nights in the Vacation Colony
2 dinners (Friday and Saturday), from the restaurant La Pierre à Catillon
2 breakfasts (Saturday and Sunday), from the restaurant La Pierre à Catillon
2 lunches (Saturday and Sunday)
Saturday night party
Beer, wine, cider, water and other non-alcoholic drinks at the venue and on trail
As with most hash weekends, the fee covers everything important from arrival on Friday to departure on Sunday.
How do I get there?
By car, search for "1663 Molèson-sur-Gruyère" and/or the restaurant "La Pierre à Catillon". The colony is connected to the restaurant. There is plenty of parking nearby.
By public transport, the last bus from the train station in Gruyère up to the village leaves at 19:33, and takes a mere 11 minutes. If you are going to arrive later than that, contact us. We will be organising a shuttle service to get later arrivals up to the venue.
Questions?
Write to the mis-management!