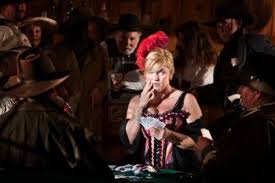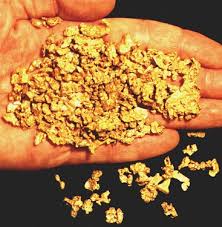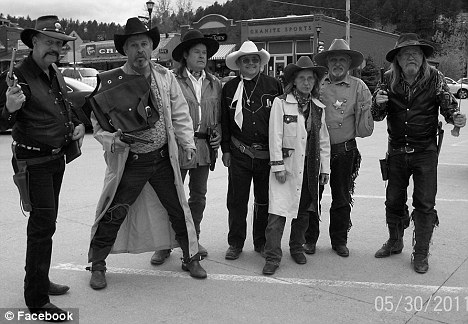 YEE-HAA!! Go West and find Gold (well, find The Hash, which is as good as gold)

You are wanted, dead, drunk or alive:

Join the Settlers of the Zürich Hash House Harriers in the Wild Wild West of Switzerland and come to:

Swiss Nash Hash 2014

Friday 18 - Sunday 20 July 2014 in the Wild West of Switzerland


Make sure you can send a telegram home from this not-to-be missed Brussels pre-lube, only 1 hour by steam engine away from cheap international airport Basel! Hold-ups might delay your trip. Have your Smith and Wesson ready.

You know you've struck gold because this is what you'll find:

3 runs & 3 circles:

Friday terrain scouting to find Fire Water and hunting for beer...
Saturday western adventure trail for Eagles and tough Indians who know no pain, brave cowboys trekking across the wilderness and gallivanting travelers moving at a civilized pace.
Sunday Service (you will be serviced, all right) and hangover rides into the sunrise (oh well, there will be a sun rise somewhere on earth at that time)
Circles in an orderly Wild West fashion with many Chiefs, Braves, Squaws and other pale faces.

Friday welcome party and shoot-out at the OK Corral
Saturday big Wild Wild West theme party
Delicious Hash Cuisine food by our famous hash chefs, including a Cowboy BBQ, authentic Indian food and de-luxe anti-hangover breakfasts which could raise a hangman's stiffy, erm, spirits
Open saloon at all hours where you'll find all the cool blondes and lovely red beauties you could wish for as well as regular fire water and wilderness juices.
The opportunity to cool off with a swim in the river behind the venue (This is not the Baywatch hash, so there will be no Pamela Anderson to save your sorry drunken ass if you can't swim)

Of course we will want some of your gold nuggets for this fabulous event and to save your scalp you only have to pay the prices listed below:

| | |
| --- | --- |
| Early bird (first 20 to register and pay): | CHF 200.- |
| Regular bird (next 20 to register and pay): | CHF 215.- |
| Until fill up (last 10 to register and pay): | CHF 230.- |
| Last minute rego pay on the day: | CHF 250.- |

For those exorbitant prices you'll have to sell your last shirt and walk around in your long-johns, but we promise you the following:

Bed and pillow for two nights (bring a sleeping bag) in a spacious de-luxe venue (hash terms apply)
Open saloon with free beer and other liquids from Friday registration to Sunday circle
We will stuff you with all you can eat hash delicacies from Friday to Sunday circle
Fabulously fashionable haberdashery item
A mechanical assistance mule for your luggage transport from the station in the prairie while you hike to and from the venue in the valley
Guaranteed scenic and picturesque runs with a consistenly low niveau (elevation and otherwise) on trails for all abilities

You really don't want to be the one who has missed this event so hurry and stake your claim for this event.

To see which outlaws are meeting up in the town of St. Ursanne in our special lodging house, click here for the cumming list and to sign up with your name in blood.

How can I give you my gold coins?
Please contact the for payment information.